Giving / Tithing
As a church we believe in the Biblical principle of tithing, where we give 10% of our income back into the church to enable us to be generous in supporting local causes and spiritual activities across our land and world. In the past we have financially supported The Gornal Fun Day, The building of a new War Memorial, Home-Grown Evangelists taking the message of Jesus to young people and adults and Missionaries in many countries. All gifts made can be enhanced using the Gift Aid scheme.
If you would like more information about regular giving or Gift Aid, please email our Treasurer, Trevor Amphlett.
---
Foodbank: 
ON MONDAY MORNINGS (10.00AM - 12.00PM) AT UPPER GORNAL METHODIST CHURCH
Introduction
Springs Foodbank is run in conjunction with Black Country Foodbank, and is one of their distribution centres.

We are a friendly team of people who distribute food to those in need, and receive donations to enable this to happen.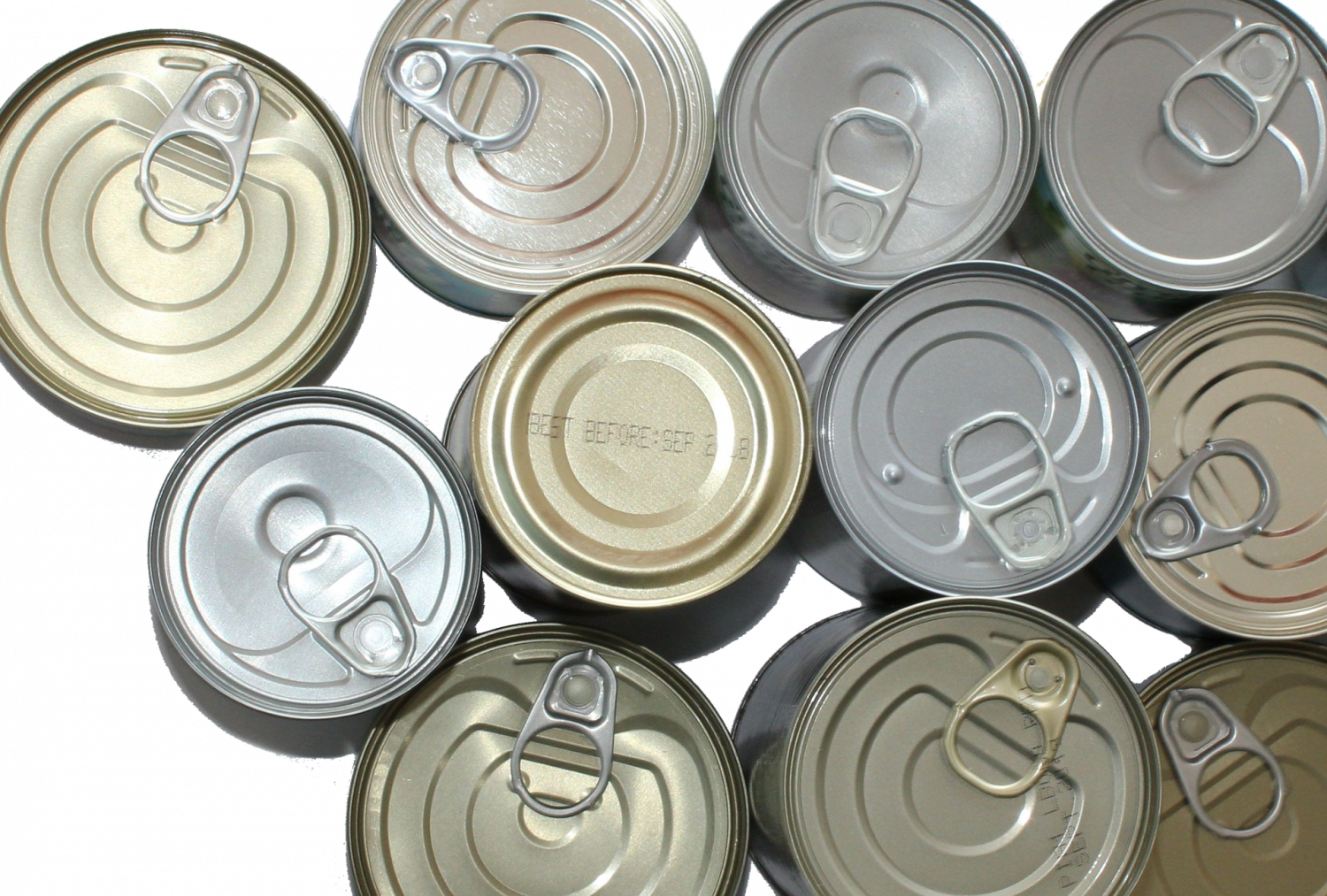 a
sWhy Springs Foodbank?

We call ourselves Springs because...
Spring always brings new hope
A Spring refreshes
A Spring will always bounce back

Aims of Springs Foodbank?
The aim of Springs Foodbank is to provide 3 days of food for anyone who is in need.
We are also a collection point for food, and receive donations from many local Churches and people in the community.
All of us who help out Springs Foodbank are volunteers.
Our team of volunteers come from various Churches in Gornal and Sedgley
We aim to help anyone who needs a food parcel and are always willing to help out whenever we can.
If anyone needs help, they can email us, and we will do our best to help at anytime.
If you are in need of food, you can email us at: foodbank@ugmc.org.uk


Need help at other times?
We are pleased to be a part of the Black Country Food Bank.
If you need food at other times, please make contact with the BCFB main distribution point in Brierley Hill.
Their contact details are:
Telephone: 01384 671250
Email: admin@blackcountryfoodbank.org.uk
---