Friends & Neighbours
Thursday afternoons from 2pm - 4pm
It's a good place to talk…! Both Ladies & men are welcome to enjoy tea and cake and a few laughs! Some of the ladies bring their knitting and there are board games for the men. There is no need to book, and you will be made very welcome. We're sure you'll make new friends and want to return. Please email Lynn if you would like more information.

---
House Groups
We encourage all who connect with us to belong to a House Group. Currently there are two groups that run regularly. For both groups, these times together are very important to us all, as we get to know each other even better, build-up our friendships and also our faith, as we often share things that maybe we don't have time to discuss on Sundays. If you don't currently attend a house group, why not email our Minister Tim. You may like it! Email Tim

---
Food Friends
Food Friends will resume in 2022!
Food Friends allows us to get to know the people we see in church in a much better way. This is how it works….
People sign up for a 6 month cycle of meeting together for fun, food and chat. Groups of circa 6 people will be formed.
The groups make their own arrangements as to where and when to meet.
The idea is for your group to meet 3 times or more in a 6 month period.
The intention is to get to know everyone, and enjoy time together.
Each time you meet, you and your group could discuss a mutually interesting question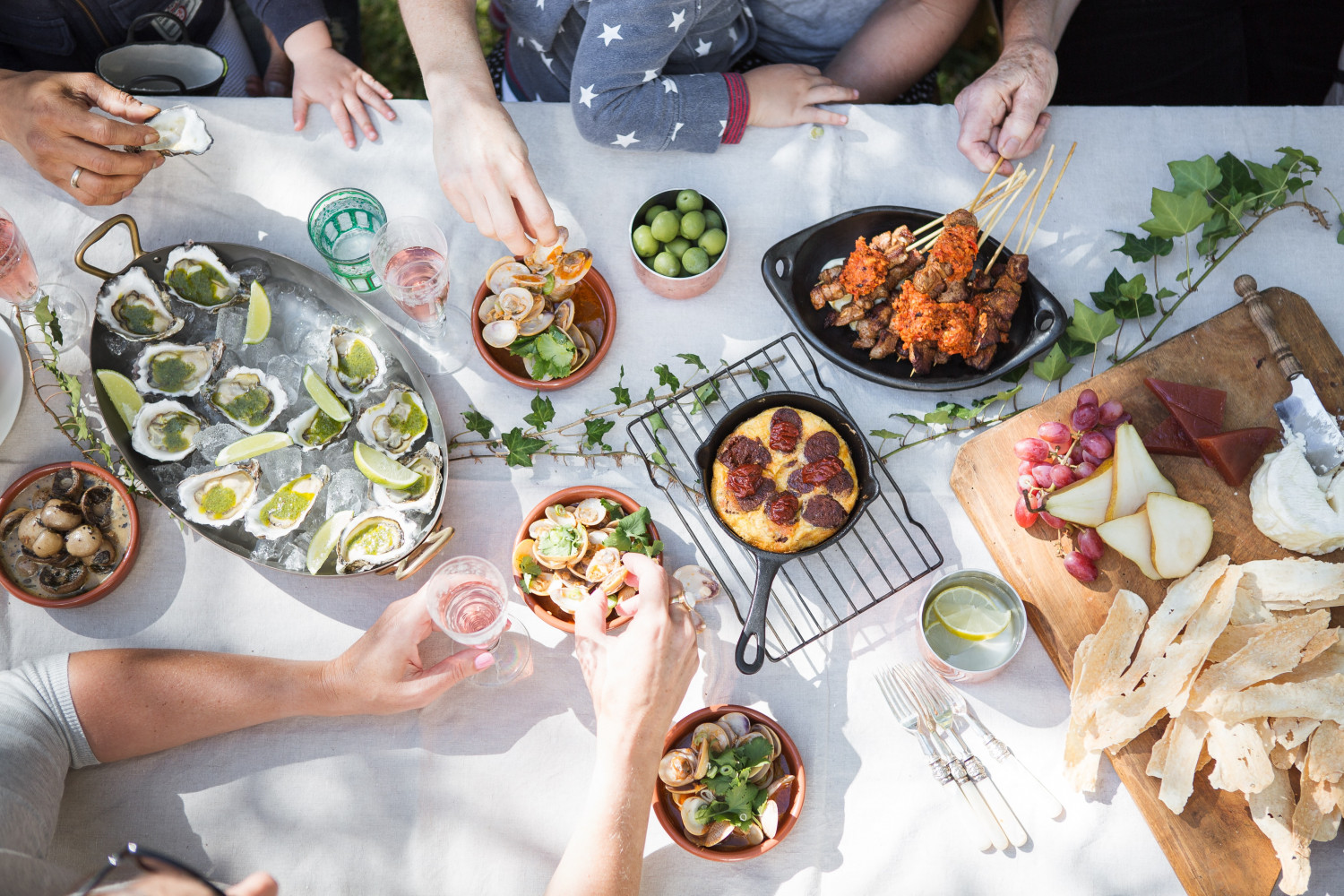 We believe that Food Friends allows us to:
Make new friends, and deepen existing friendships
Strengthen our Church
Reach out to those not in our church in a low key way
To sign up to Food Friends, please contact Tim
---